Alright let see some pretty mugs...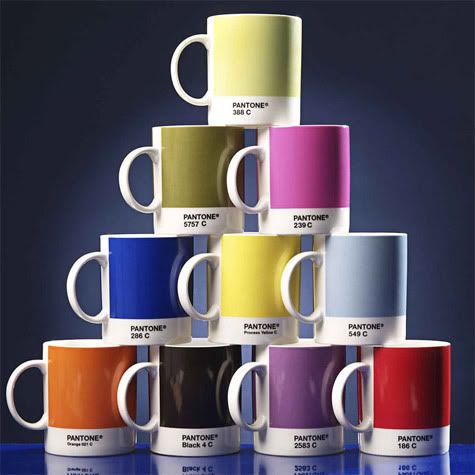 alright...now the pictures :3
Just after Anda arrived, not that many people here atm it seems.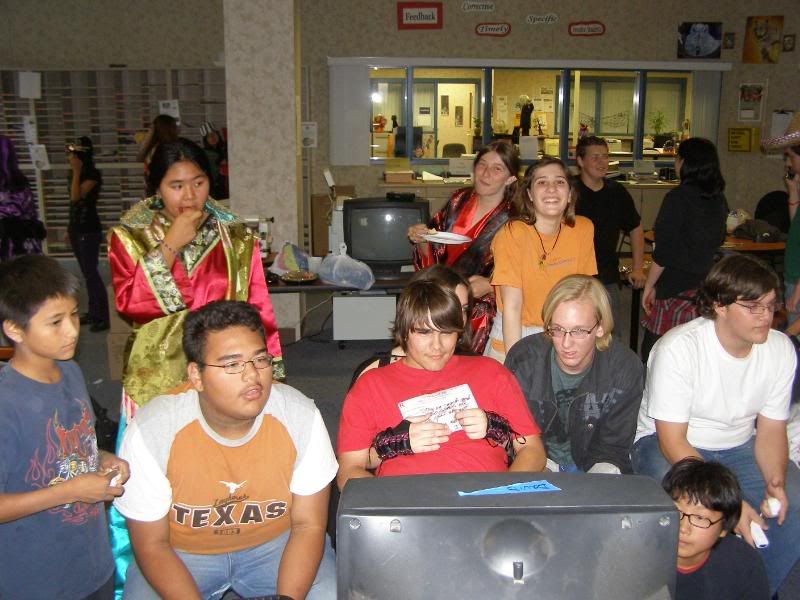 Some of you crazy kids play video games, our portly friend on the left there, I have a picture of you raising up a practice sword that was brought. Never.Do.It.Again.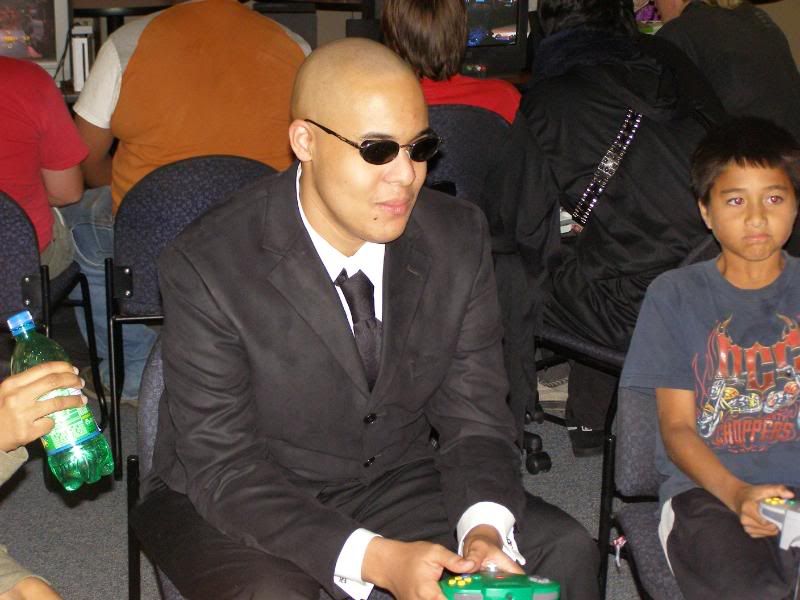 Happy Chimchim is happy.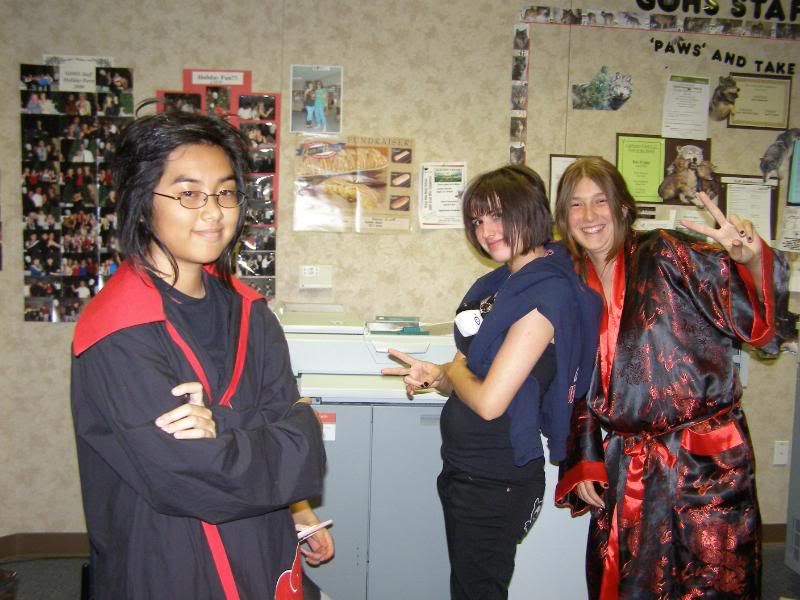 Oh hai ;D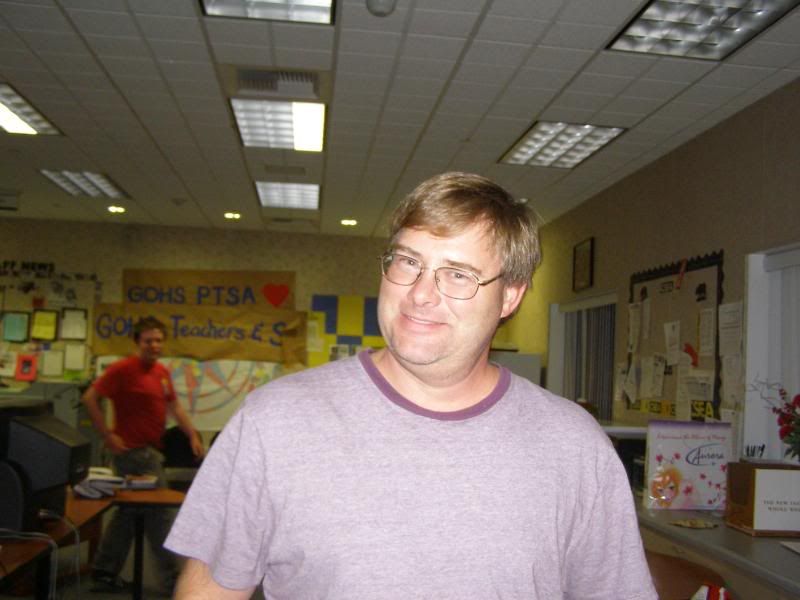 Mr.H, Ftw. Nuff said, Nuff Said.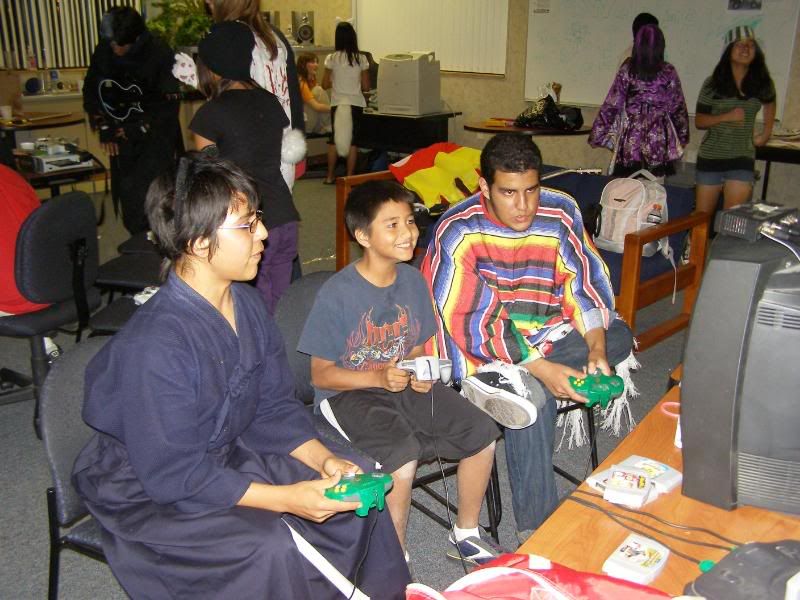 This is me, owning on 007 ;D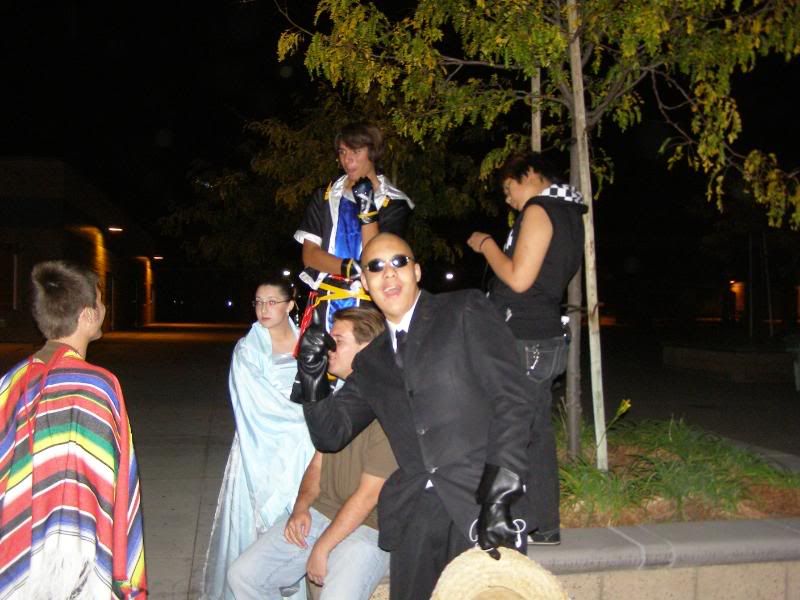 This is a coalition of a bunch of cool people, and Franklin.
These LADIES on the COMPUTER all NIGHT D: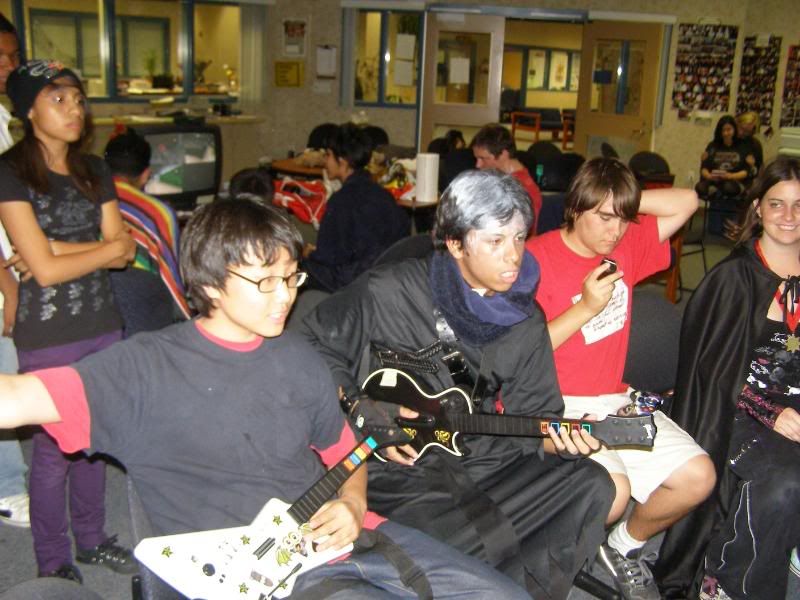 Ah some light Guitar Hero play...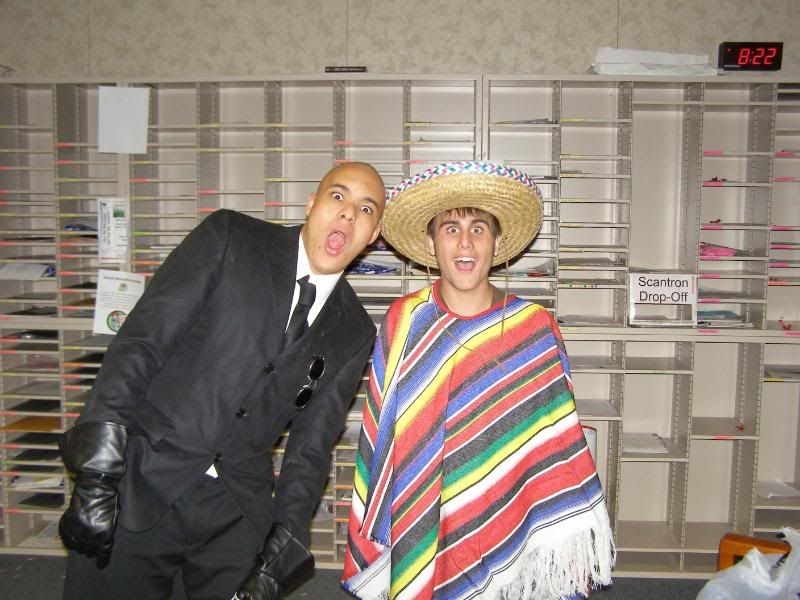 HAY GUISE, LETS DO COKE! ;D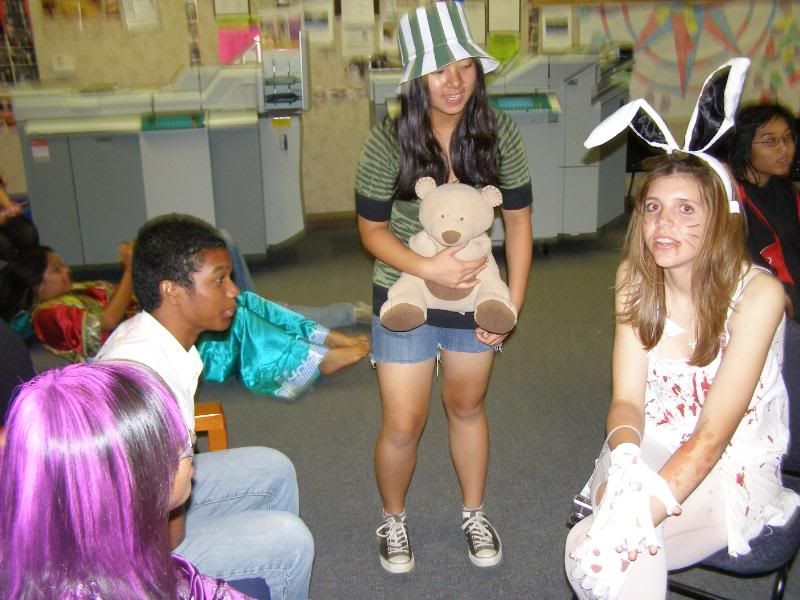 I've never seen half of these people...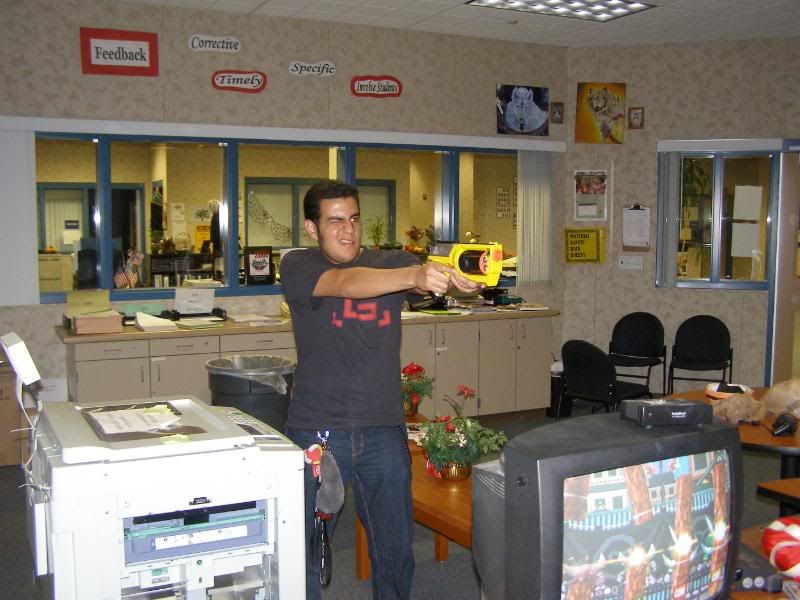 YEAH FUCKING
NERF
EXTREEEEEEEEEME

I.Came.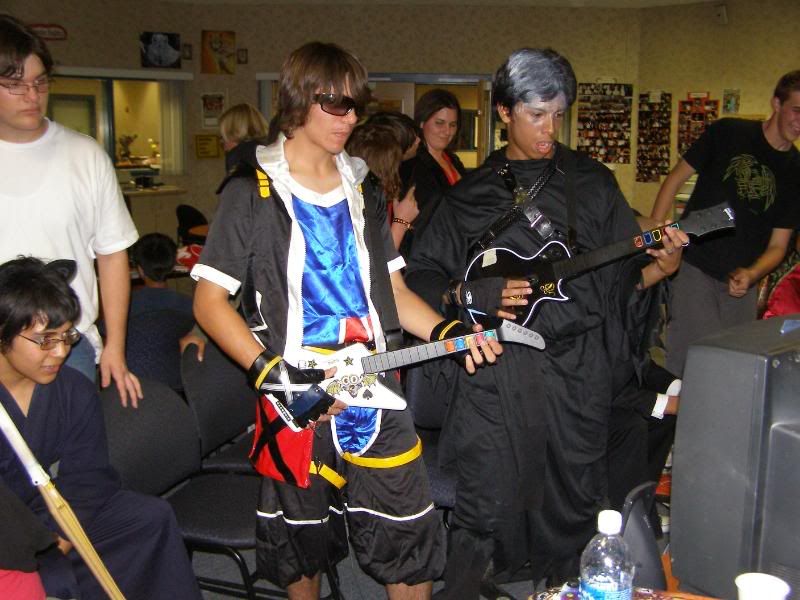 I.Came.Hard.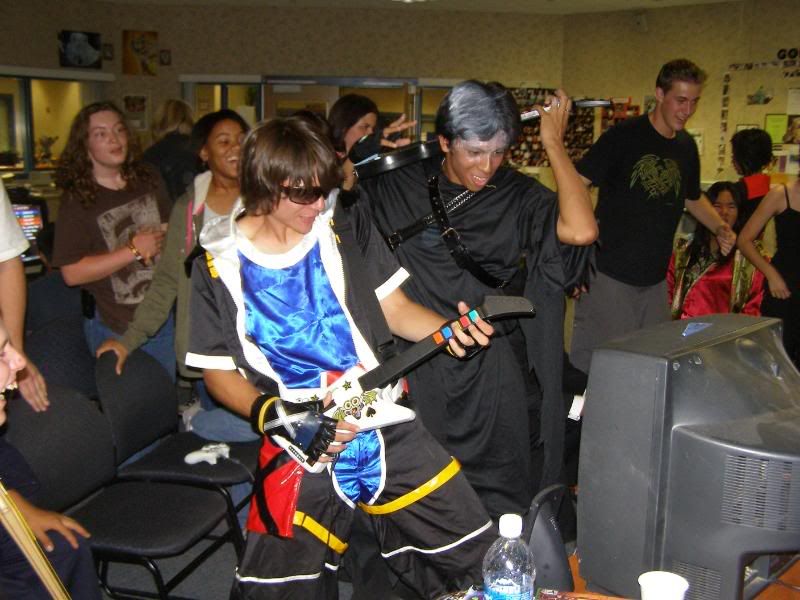 I.Came.extremely long to the point where I might say that is particular arrival was quite enjoyable.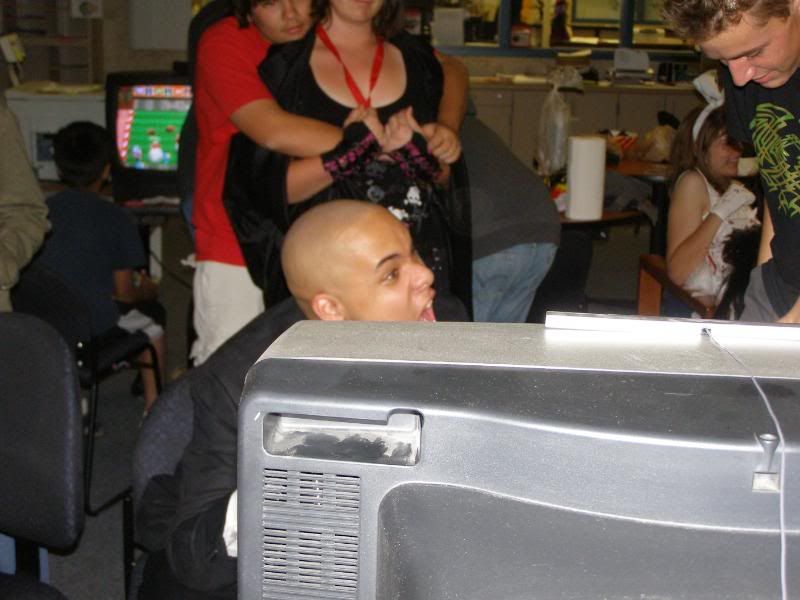 "WHO STOLE MAH CHICKINS!?!?!?"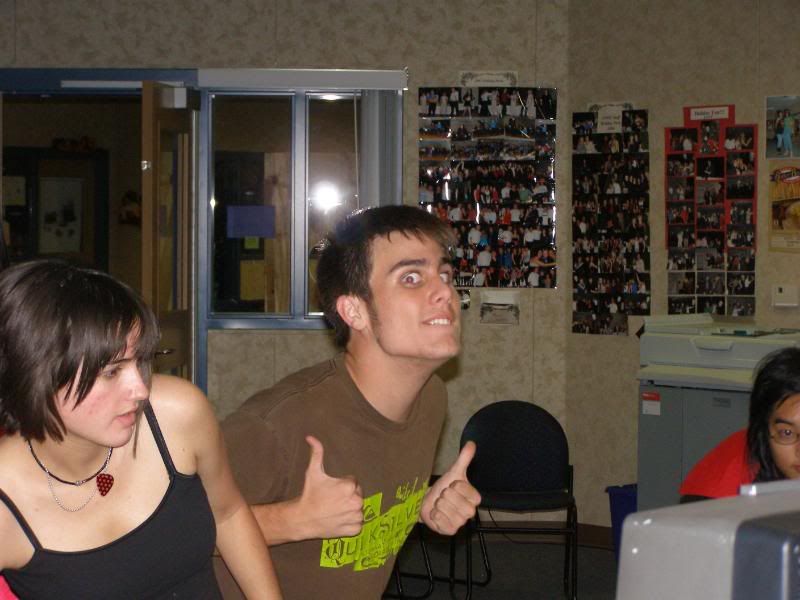 I FUCKING LOVE DDR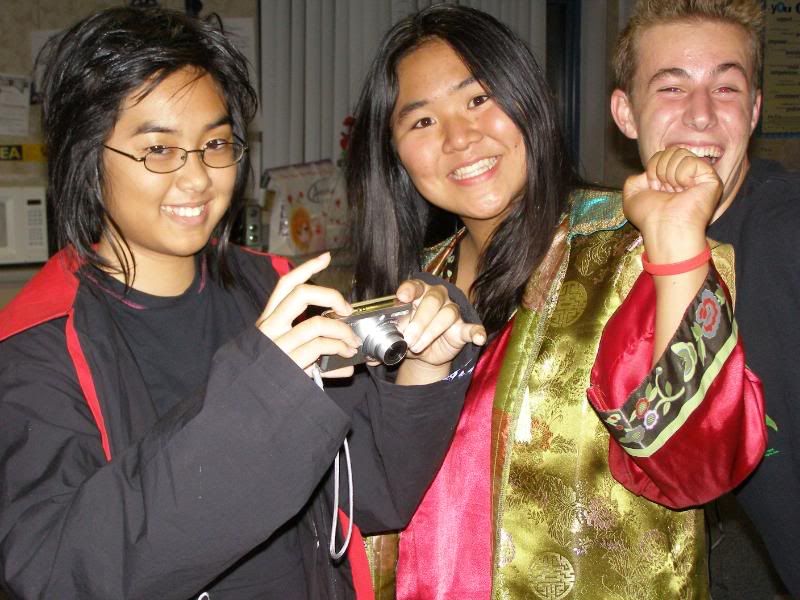 Grizzlebear, and Kevin.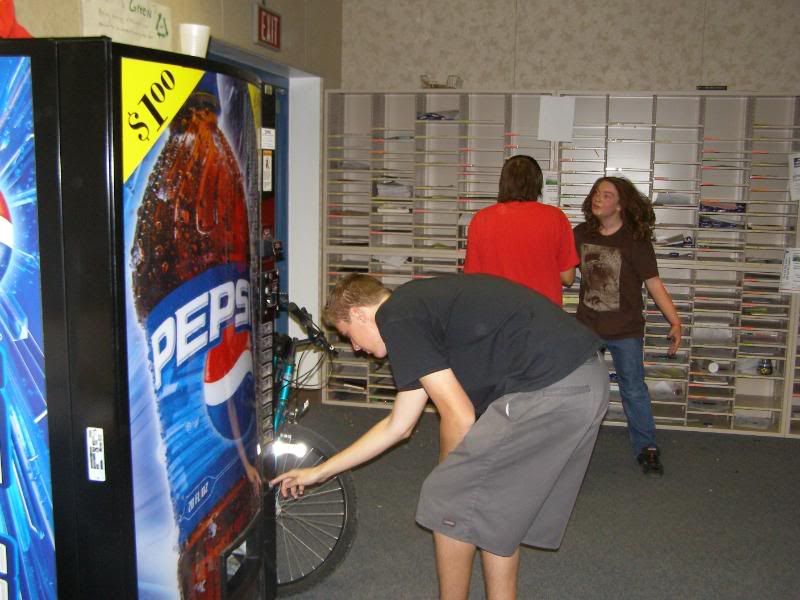 ASKIN' FOR IT, AAAAAASKIN' FOR IT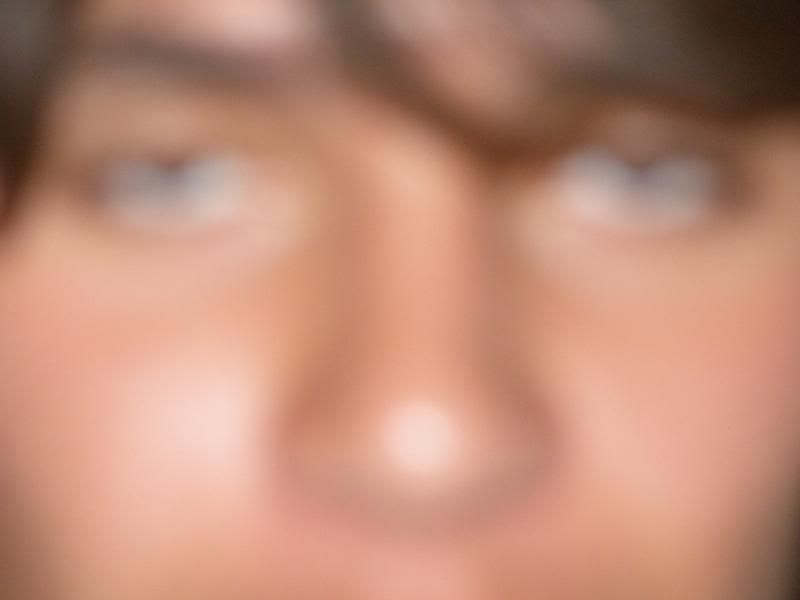 LOL wut?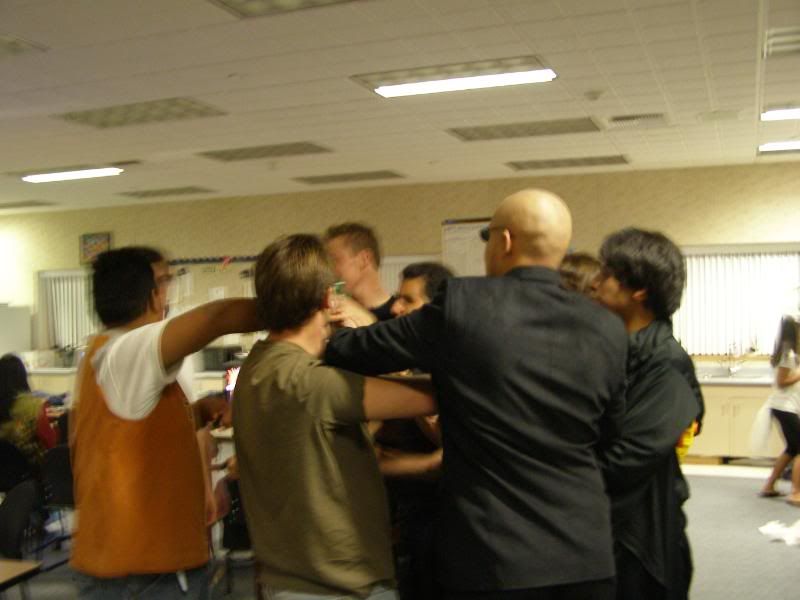 Whats goin on there?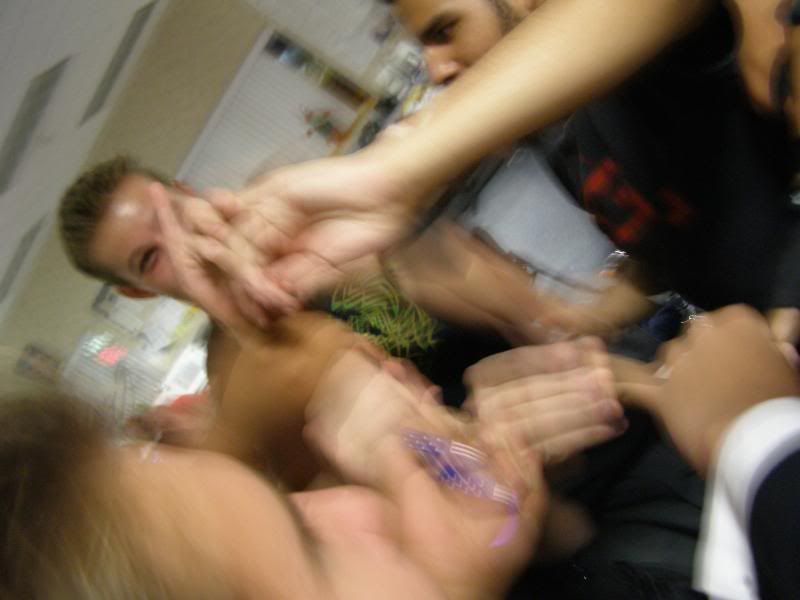 ....wtf?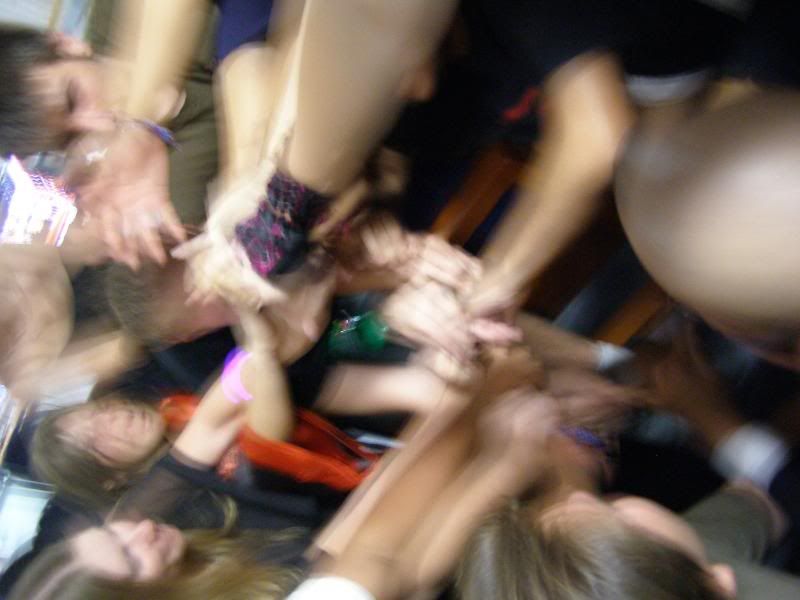 WTF?!?!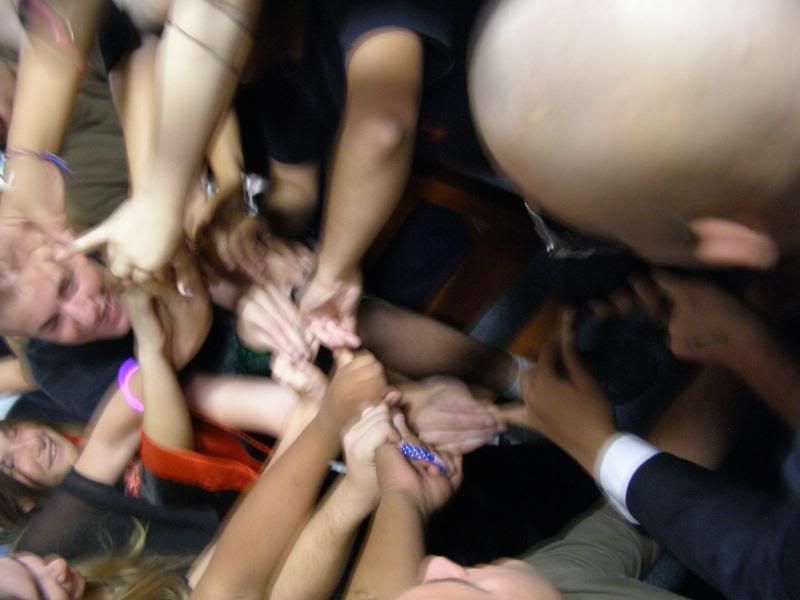 ITS AN ORGY OF HANDS D:
And at last...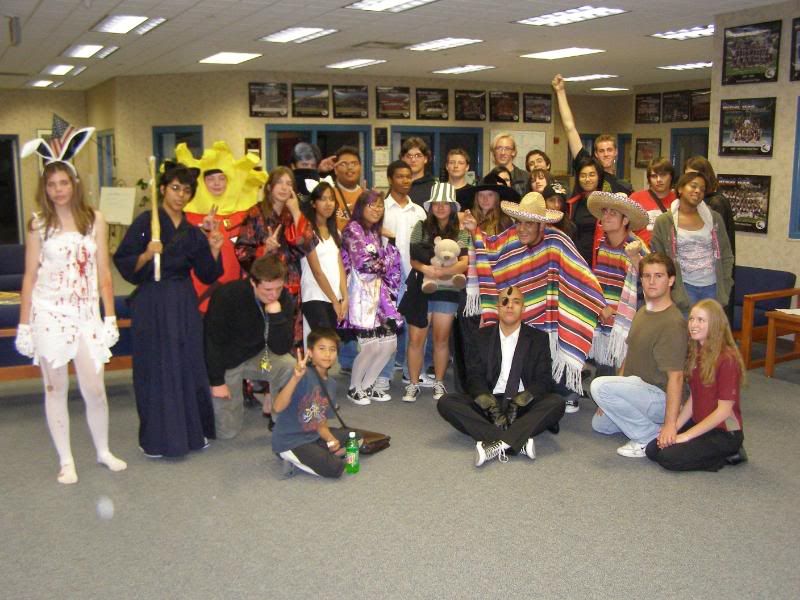 Franklin's got some AIDS on his face...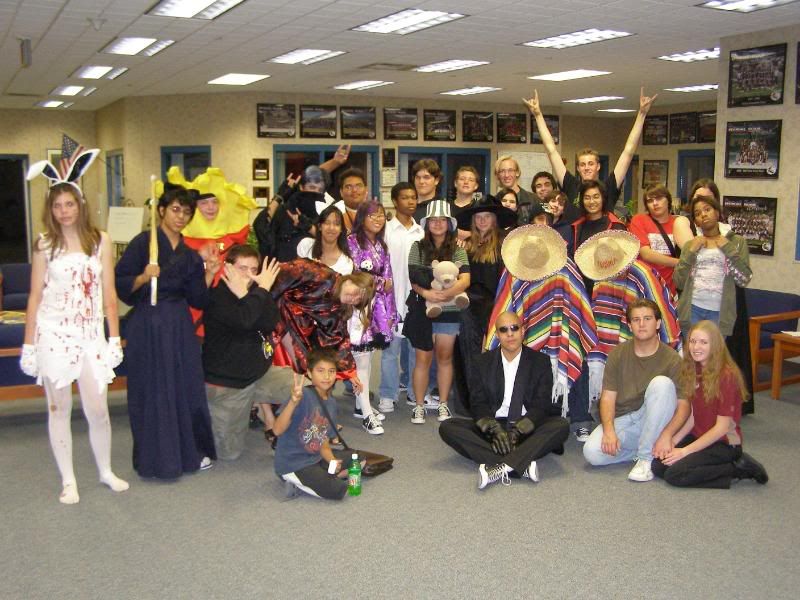 Sleep Mexicans are Sleepy, and holy fucking shit. Its Richard Nixon.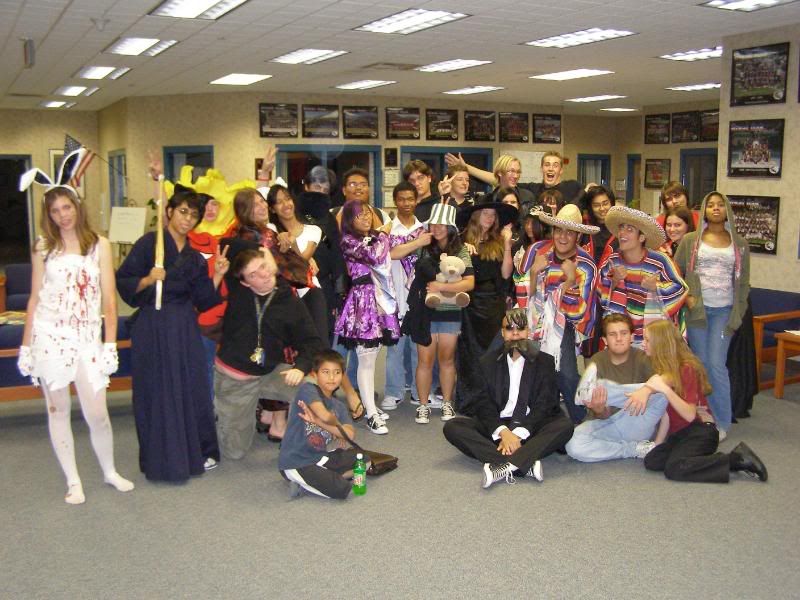 I'm pretty sure this picture sums up the party XD
Well there ya go :3